香港教育大學「賽馬會與『文』同樂學習計劃」是以生動有趣的動漫故事,配上豐富靈活的多媒體學習網站,提升學習中國語文的樂趣,並達到語文知識、中華文化及品德情意三方面的成長。教師運用中國語文動漫故事及配套教材在課堂上施教,並指導學生在課後運用本計劃的多媒體教材,讓學生按實際需要,循序漸進地完成自主學習的目標。

本計劃由香港賽馬會慈善信託基金贊助、「草日」製作動漫故事、「現代教育研究社」製作多媒體學習網站。動漫每一集均附參考教案及工作紙,便利教師施教。如想了解更多教案設計的理念及使用方法,可按此下載本教案前言。
Coming with an intriguing animated series and a comprehensive multimedia online learning platform, the 'Jockey Club From Words to Culture Programme: An Animated Way to Learn Chinese', run by The Education University of Hong Kong, aims at enhancing students' interest in learning Chinese, giving them a knowledge of the language, and enlightening them on Chinese culture and moral affection. Teachers may use the animated series and the supplementary teaching materials in the classroom, and encourage students to learn via the versatile online learning platform after class, therefore enabling them to progressively achieve learning goals based on their actual needs.

Funded by the Hong Kong Jockey Club Charities Trust, this project collaborates with comic artist Chaoyat on the animated series, and Modern Educational Research Society Limited on the online learning platform. Each episode of the animated series has a set of supplementary lesson plan and worksheets, which may be able to aid teachers in using the multimedia teaching materials in the classroom. For those who would like to know more about the lesson plans in terms of the concept based on which they were designed and how they can be used, an introduction to the lesson plans is available here.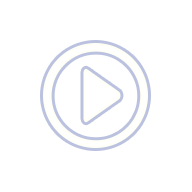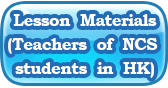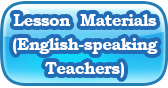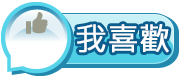 651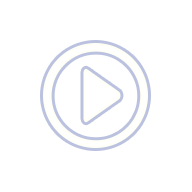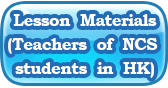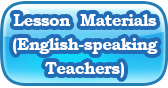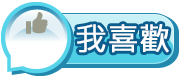 573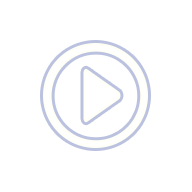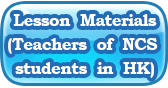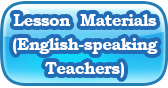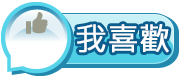 572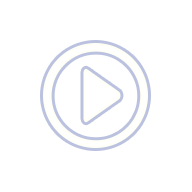 童詩《小青蛙》
A Children's Poem called Froglets!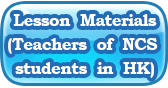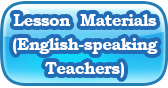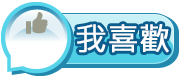 526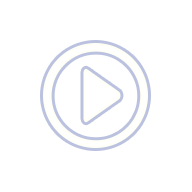 年獸咚咚咚
The Monster Nian, Boom!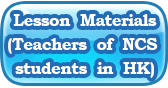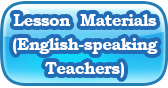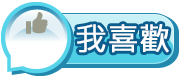 562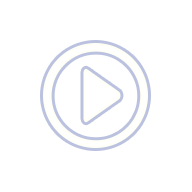 颱風颱風歡迎你
Welcome, Dear Typhoon!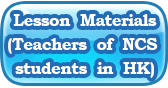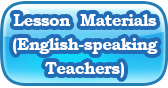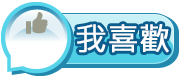 597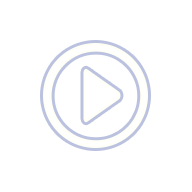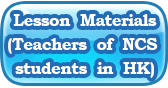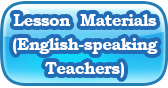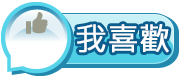 566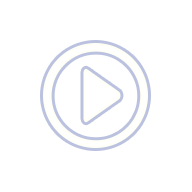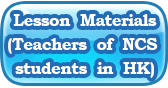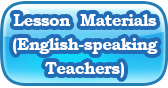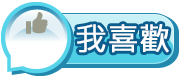 580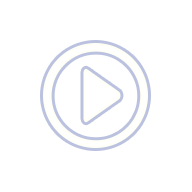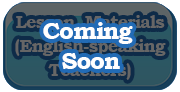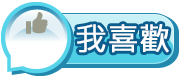 533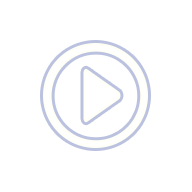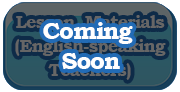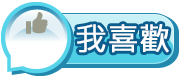 520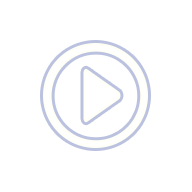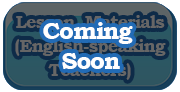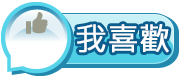 512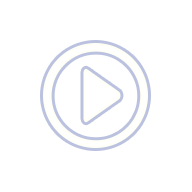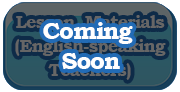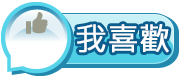 511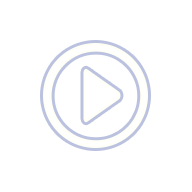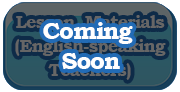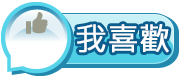 445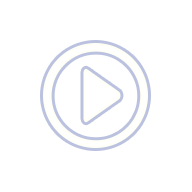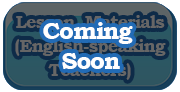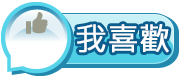 493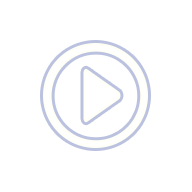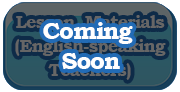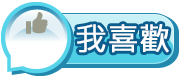 428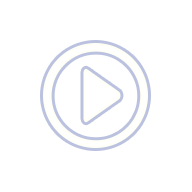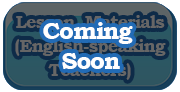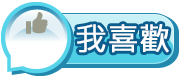 461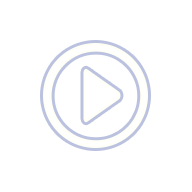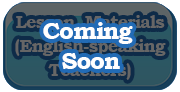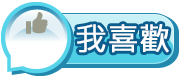 188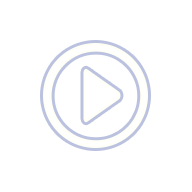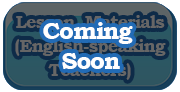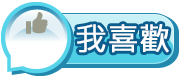 215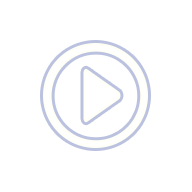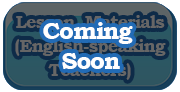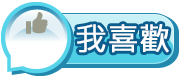 185